Autowatch AB-440 Reversing Sensor Kit
£199.99
AUTOWATCH Parking Sensors Systems utilise ultrasonic technology. The (eyes) sense the proximity of an object up to1.5 meters away from the rear or front of the vehicle and compute the exact position of the object.
Different audible indications are given depending on how close to the object your vehicle is. The further away the vehicle is, the slower the beep. The first warning zone begins at 1.2 metres with a slow audible beeps and becomes progressively quicker and shorter as the vehicle moves closer to an object. When the rapid audible warning beep changes to a constant tone, the vehicle is at a distance of 0.45 metres. this means that the vehicle is close enough to an object to indicate that damage could be caused if the vehicle travels any further.
Description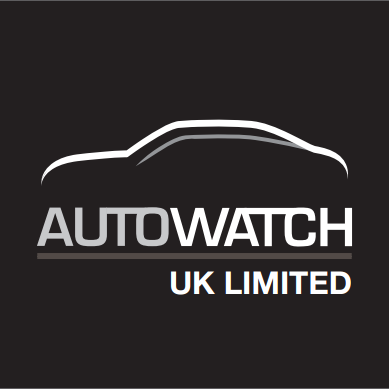 Parking Sensor Systems are electronic guidance and warning systems that assist with safe reversing and also parking with ease and confidence.
AUTOWATCH offers a comprehensive range of professional systems to suit the majority of vehicles at affordable prices.
Parking Sensor Systems utilise a set of sensors (eye) that can be fitted to the rear or front bumpers of the vehicle.
With supply and install from £199.99 inc VAT, we offer a range of parking sensors expertly fitted and painted.
Enquire about this product